Elephant Dance – A Journey to India
Written by Theresa Heine and illustrated by Sheila Moxley
Published by Barefoot Books
Age: 4-7
Set in: India
Synopsis: Join Ravi as he experiences his grandfather's captivating stories about India – where the sun is like a ferocious tiger and monsoon rains cascade like waterfalls. Then learn some fascinating facts about India's animals, food, culture, religion and more.
Author Theresa Heine has had the privilege of traveling around the world as part of her teaching job. Her Book Elephant Dance – A Journey to India is the testimony of the author's love toward different countries and different cultures. This passion is evident when reading the beautifully crafted descriptions of India.
The colorful images will take the children on a magical journey. It's easy to get lost in them, thanks to their vividness and all their details.
What we liked about this book:
The passion used to describe India.
The use of metaphors.
The relationship between a boy and his grandfather.
The amazing art.
The fact that it includes extra activities and information about India (a song to play, info about living in India, animals of India and food and spices.)
Our favourite quote:
'A rainbow in India, Ravi beta, is seven silk saris hung across the sky to dry;'
Here are some ideas for activities about India:
Mehndi Hand Colouring Pages (Intheplayroom.co.uk)
Guess the Spice (castleviewacademy.com)
Taj-Mahal Art Project (thecraftyclassroom.com)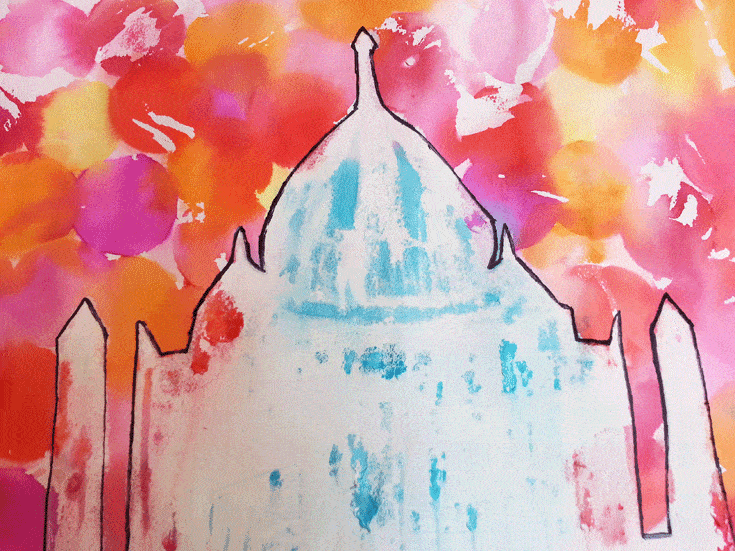 c4X4
Elephant Work Sheet (bigeyedowl.co.uk)
Collection of Colouring Pages About India (momjunction.com)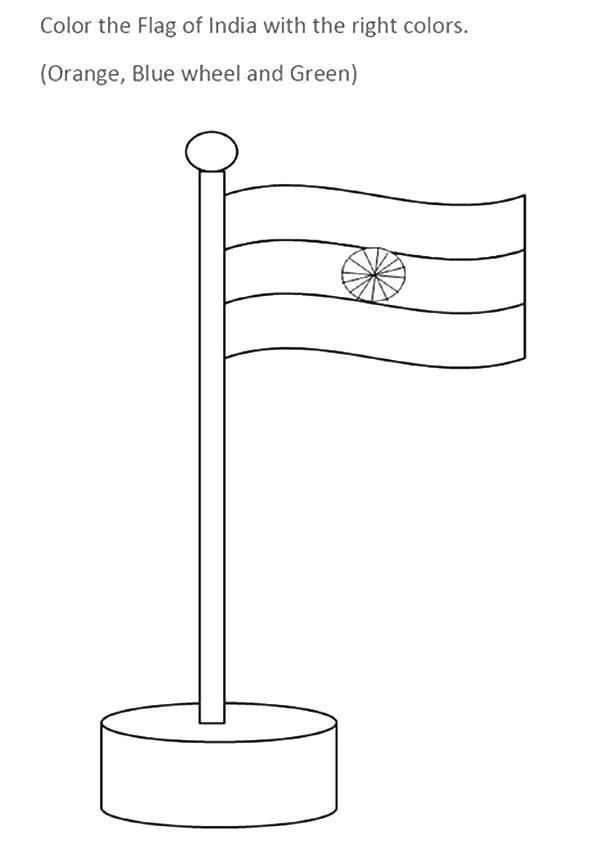 ________________________________________________________
About me: 
I'm a children's books author based in the U.K. with a great passion for multilingualism and multiculturalism. My first book, "A Fish in Foreign Waters – a Book For Bilingual Children" is sold worldwide and has won bronze at the Wishing Shelf Book Awards. Follow me on Twitter and Facebook!
SaveSave